Less is (much) more
The best solution is always the simplest. We strive to make the most efficient, optimal and clean solution with the least amount of needed information to achieve the goal. There is no bulk, extra, everything is mathematically the most optimal and simplistic as possible.
Nothing is left to chance
Behing every visual solution everything is precisely constructed and engineered. We lay strong foundations and construct everything based on a strong design value system.
Everything has a soul
Everything that is created in this universe has a soul and that soul is the truth about it. When we design, we look for that soul, and bring out the essence of it in all applications. We take everything very seriously as it deserves, nothing do half way and do only as much as we can do to treat it with full respect.
Design is a Science
We take our work to the unforseen depths and make fuss of every little detail always finding new, better and faster ways. We discover new ways and through the process. We are always getting one step closer to the truth.
We leave space for the genius
There are no good results in one time jobs. The best results come from coexisting, getting under the skin, this is why we strive to establish life long relationships with our clients, where we can grow our work and bring you from a new level to a new level.
The Art is in the Details
We leave no stone unturned and we do everything precisely to the last detail. Our measurement unit is millimeter and pixel. Everything is done to that precision. In the end everything gives a feeling of completeness and the energy is radiating out as something more, something unexplainable. You can't resist but to fall in love with it.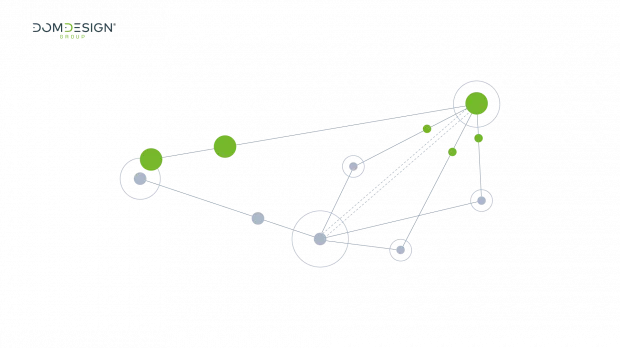 Our thinking, values, the way we work and do business
The creator and protagonist Dominik Černelič
And why we are unique because of it