Mission statement
Domdesign's aim is to became the leader in development of own products as well as developing solutions for others. DominoCMS as the top CMS/IT solution for personal and professional users and the solution that will definitely influence and change the world to the better.
We aim to become trendsetters in the field of design and information technologies with our products and development and top studio in corporate identity and luxury design solutions.
Create products for the people will use to change the World.
Corporate image and design
Entry point to your brand
Websites and hosting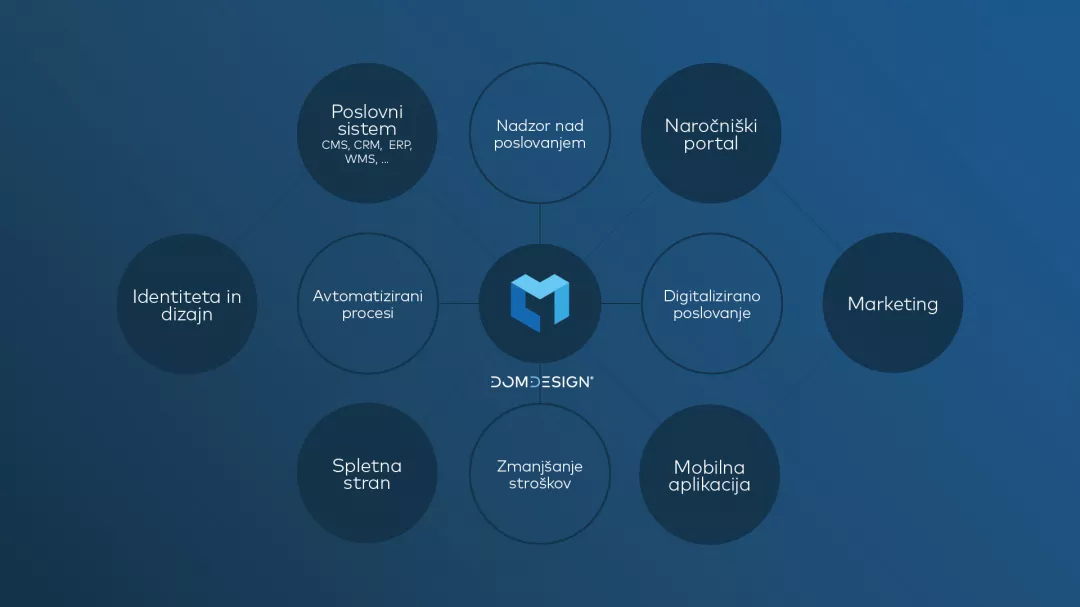 Complete service in one place
IT solutions
Based on DominoCMS Modus is developing advanced IT and web solution for clients. We are combining Web applications, mobile applications, e-commerce and websites to deliver full web experience. Focused on custom wide range solution for companies, business solutions, logistics, management and more.
CMS Solutions
High performance Green CMS. Redefining the CMS. For professionals and personal users. Offering Open source single site solution, license multisite solution and web service CMS.
Signage and Light signs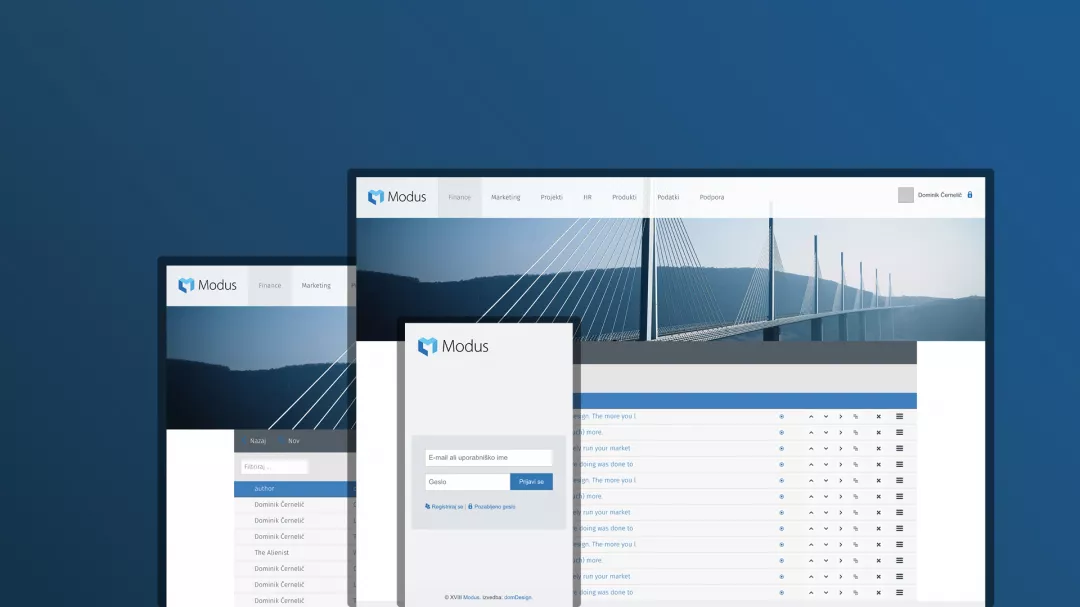 Reliable partners for the future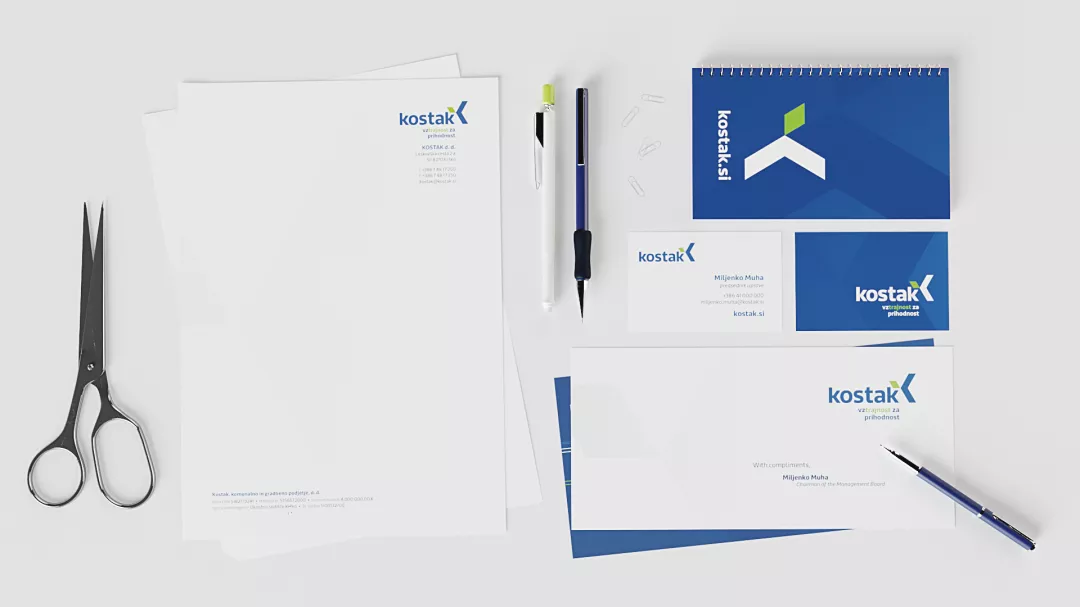 For those who want more
Our offer is for those who want nothing but the best