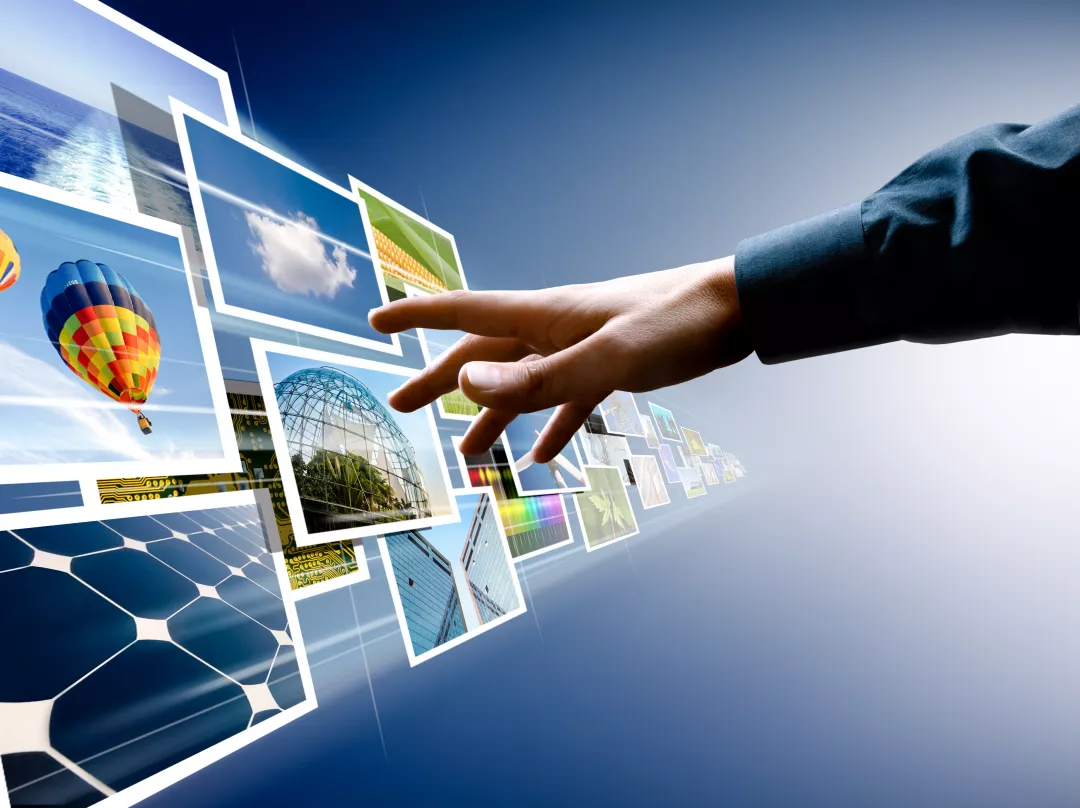 Time for static images is over. We are replacing it with programmed dynamic design which takes the content from databases and digital sources and is visually displayed on any kind of format. Printed sources are replaced with digital, so development is focused on programming prefabricated modules, which display live content and enable live data changing.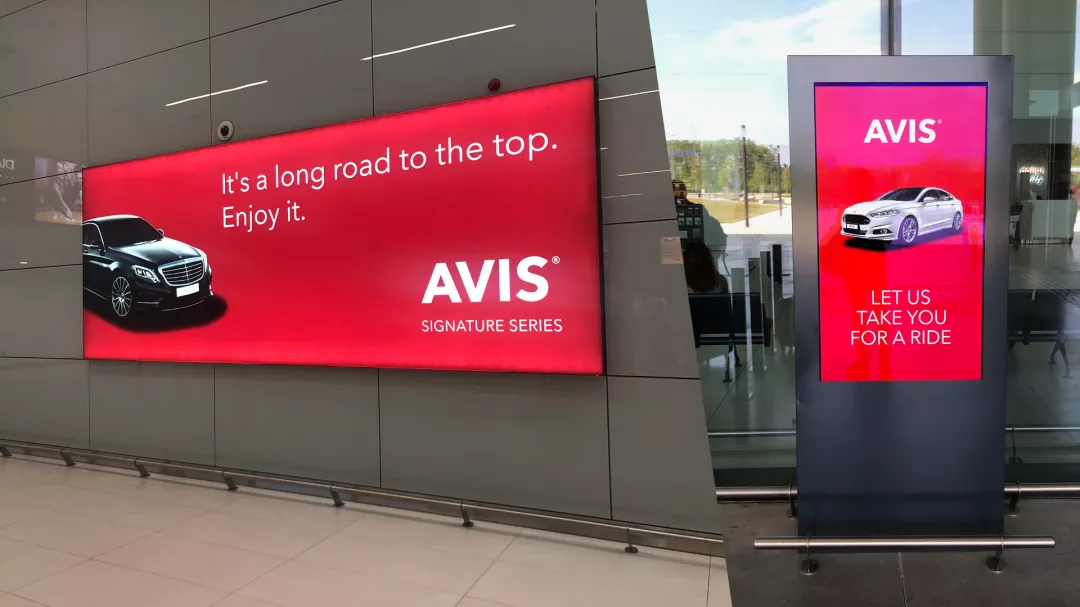 We are already displaying visual ads.
The next step is displaying programmable dynamic data.
Live dynamic information changing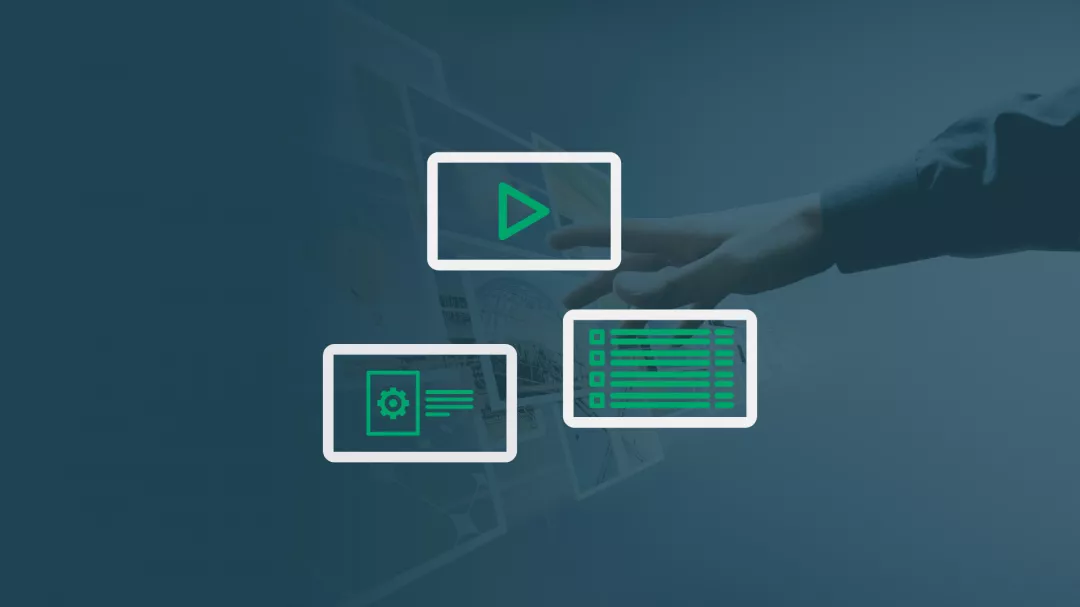 No matter what ratio, what orientation dynamic fluid design ads are created with HTML5 and CSS3 technologies to achieve totally fluid and responsive effect, auto adjusting to the displays dimensions and with the prevailing use of vector graphic always in the perfect resolution.
»TV or a mobile phone is a screen today, tomorrow every surface will be a screen. Manage it digitally.«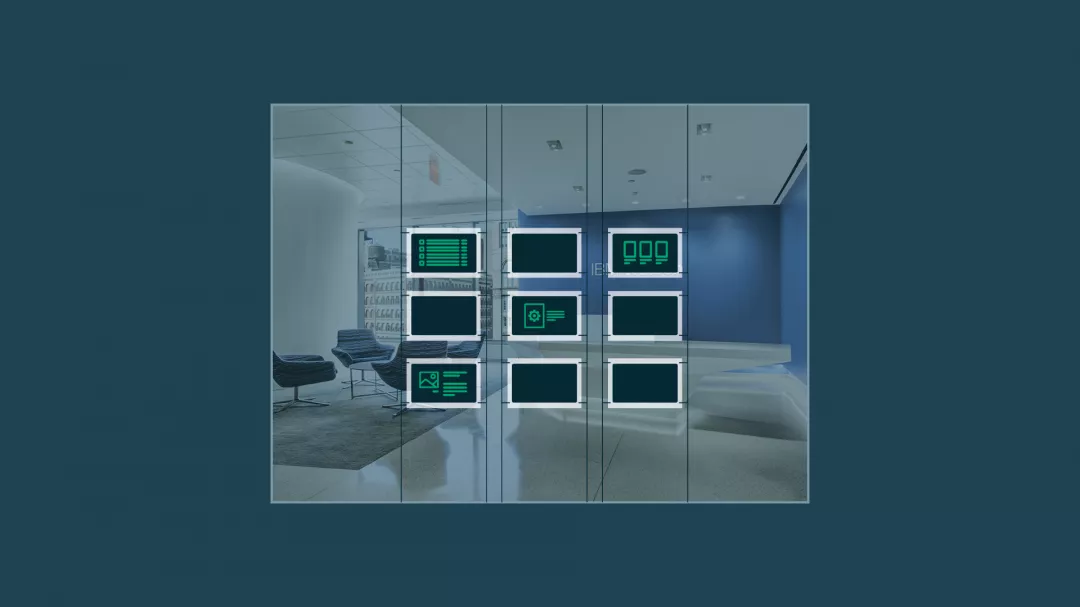 The dynamic structure provides the same still effect as the image and brings even more with the possibility of animations, transitions and multi-slide video frames.
But the dynamic design's best feature is data integration and it's compatibility with remote systems. Data can be read from database, edited via CMS, or fetched remotely. No more designing and uploading images, only automated and fully controllable visualised data.