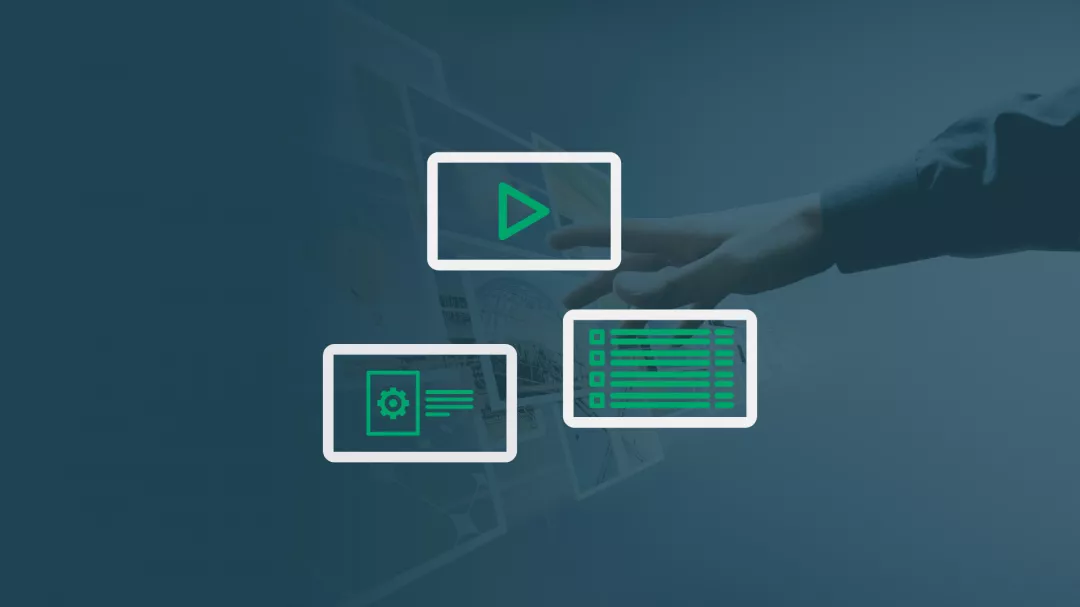 Dynamic Digital Design
Dynamic content is changing in a visual ad in front of your eyes
Time for static images is over. We are replacing it with programmed dynamic design which takes the content from databases and digital sources and is visually displayed on any kind of format. Printed sources are replaced with digital, so development is focused on programming prefabricated modules, which display live content and enable live data changing.
The future of digital display is here
Ideal solution for your internal advertising
Display your offer, ads or technical data with the web app on all your screens at the same time.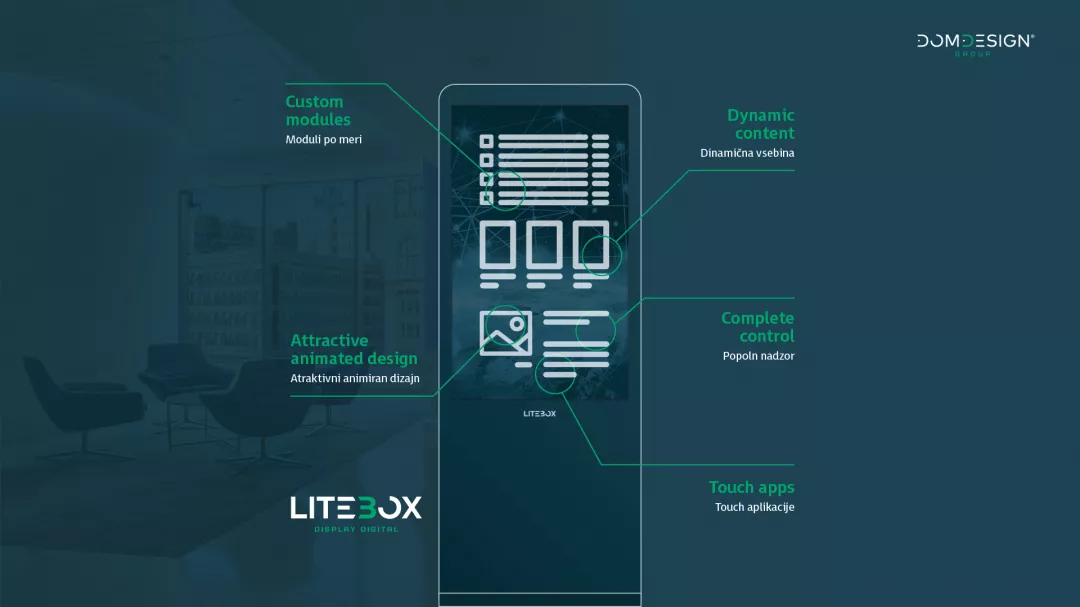 New way of digital displaying
Much more than classical picture and video advertising
Integration of CRM/CMS/ERP systems
Visualization of realtime data
External systems integration
Programmed modules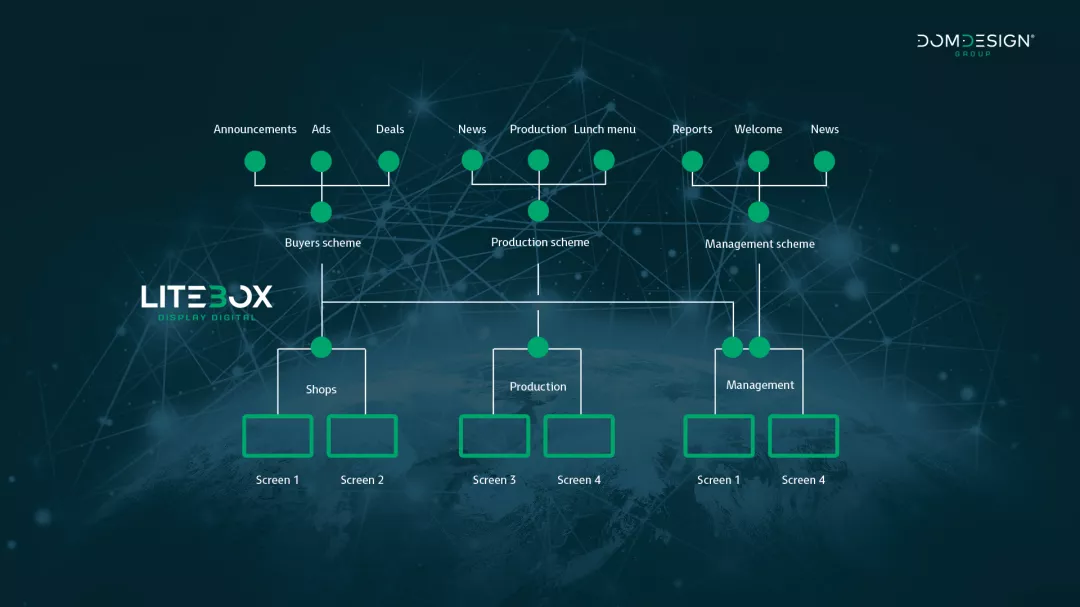 Ad schemes
Create various ad schemes that change on one or different screens
We can group display modules by schemes and manage content on one or multiple displays. We can change scheme on a display or set the scheme by time in advance.